We are here to protect your rights
In order to protect the rights of working people, Burlington Disability Lawyers is dedicated. Our firm specializes in long-term disability and human rights. We take great satisfaction in providing our clients with clear, concise, and effective advice and representation.
People's well-being, employment, and personal money can all be adversely affected by physical and mental disease. Fibromyalgia and chronic fatigue are examples of invisible disabilities that can lead to long periods of time off work or unemployment. Even while these illnesses may cause considerable employment difficulties, they may also result in disability benefit entitlements, both of which will have an effect on the other. It's critical to work with a long-term disability attorney who knows the ins and outs of applying for and appealing a denial of benefits.
Meet Our Team
Burlington Disability Lawyers
Derek Minisora
Founder & Managing Lawyer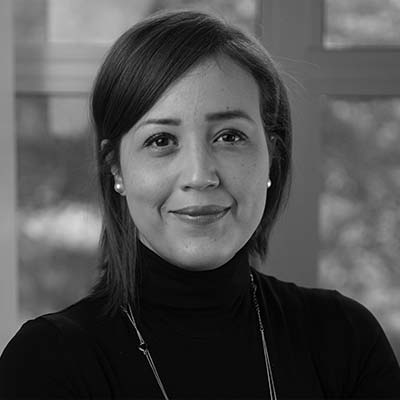 Elizabet Dakota
Disability Lawyer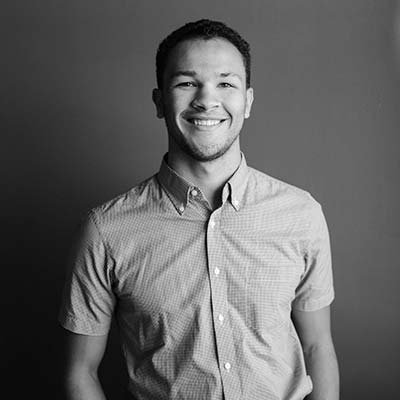 Steve Hanks
Disability Claim Consultant
Gabriela Chorini
Support Team Manager